This brief selection of our favourite books will make you laugh, cry and ponder our existence… but isn't that what it's all about?  Curl up with a cuppa and enjoy a meeting of minds, with minds who inspire…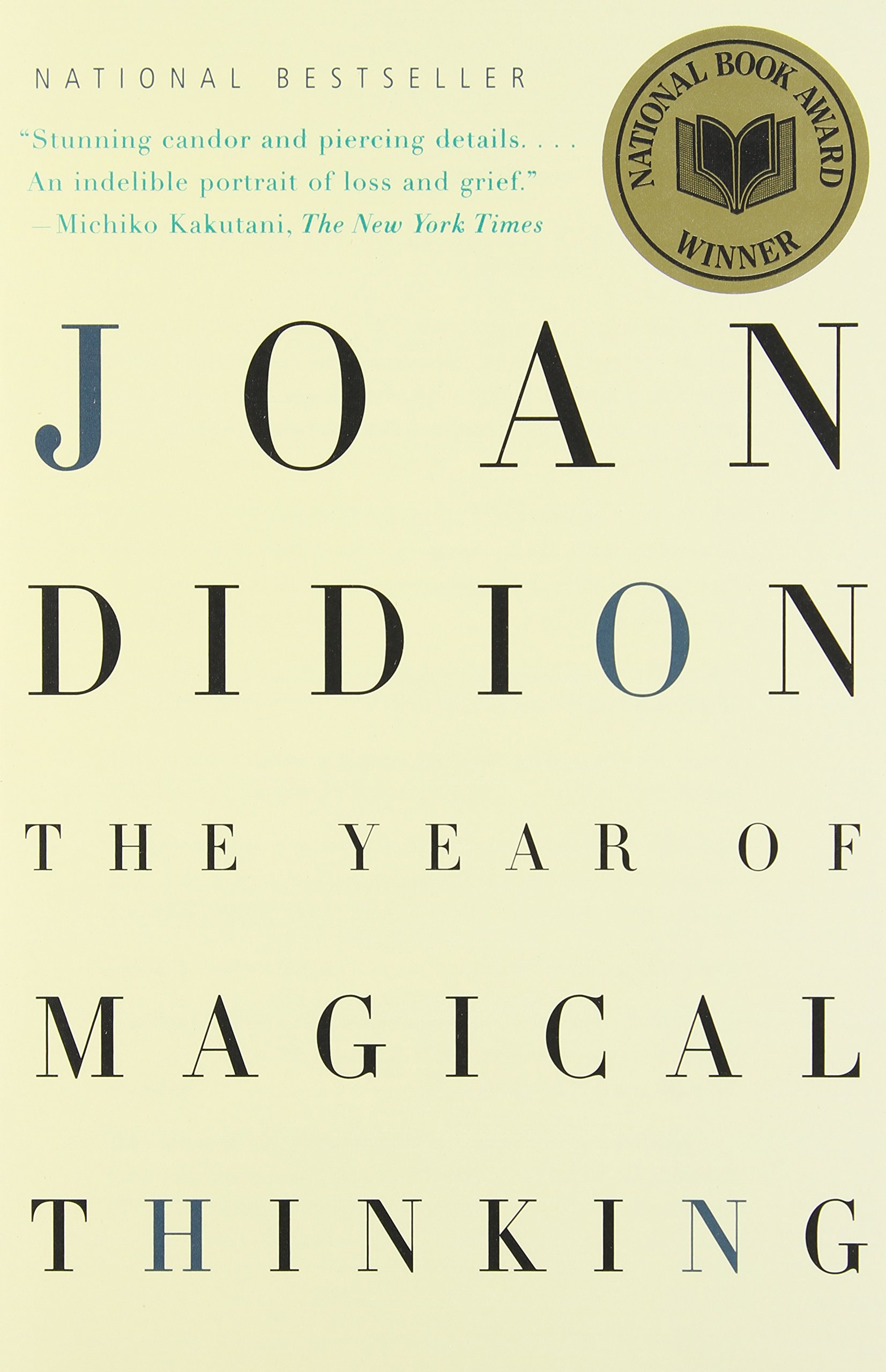 The Year of Magical Thinking (2005)  Joan Didion (b. 1934)
.
Confessions of a Mediocre Widow: Or, How I Lost My Husband and My Sanity  Catherine Tidd

.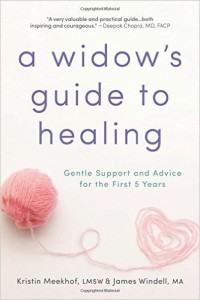 A Widow's Guide to Healing:  Gentle Support and Advice for the First 5 Years  Kristin Meekhof

.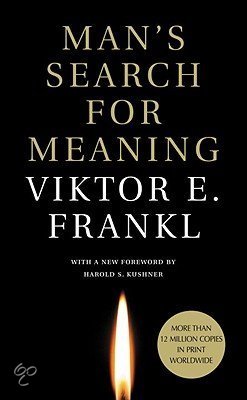 "Man's Search for Meaning"  Viktor E. Frankl
.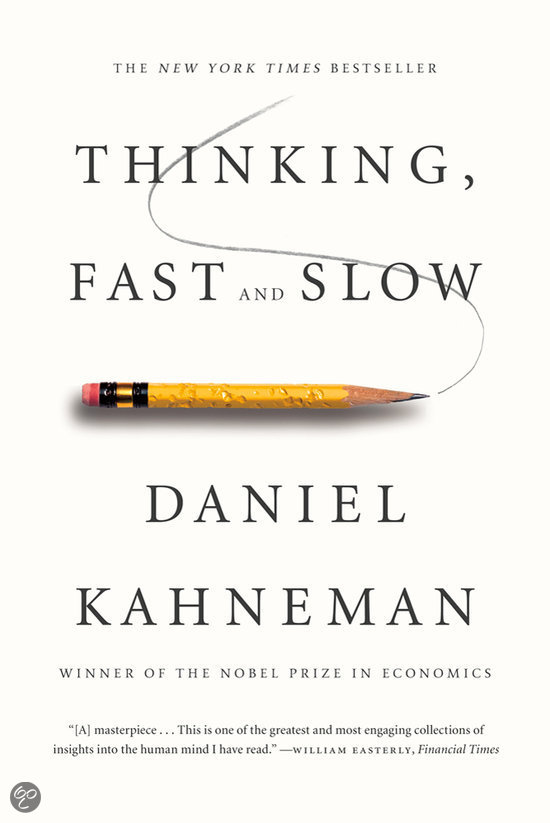 "Thinking, Fast and Slow"  Daniel Kahneman
.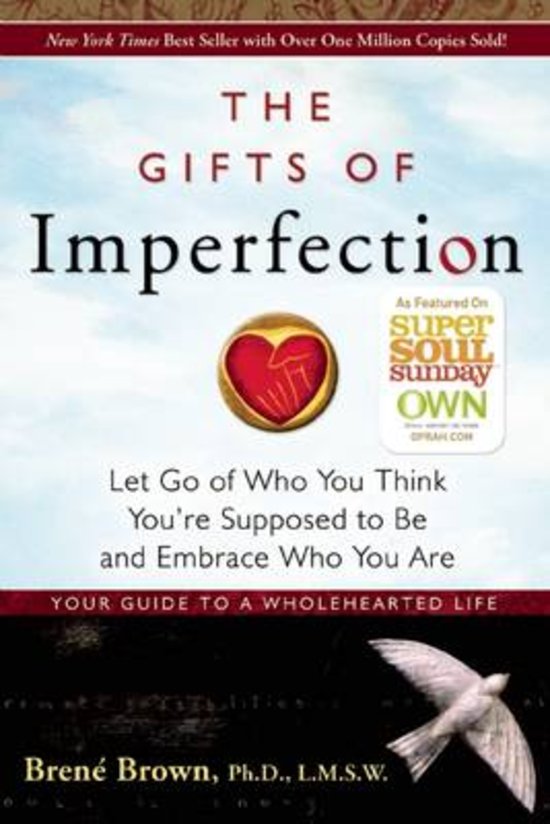 "The Gifts of Imperfection"  Brené Brown  
.
"The Lonely City: Adventures in the Art of Being Alone" Olivia Laing
.
¨The Conquest of Happiness¨  Bertrand Russell

Recommended Reading for Children
Cry, Heart, But Never Break
Be Macmillan
Be Macmillan Website – Cancer Support
Free pdf provided courtesy of Be Macmillan: